Preparatory Course for Cambridge First Certificate in English (FCE)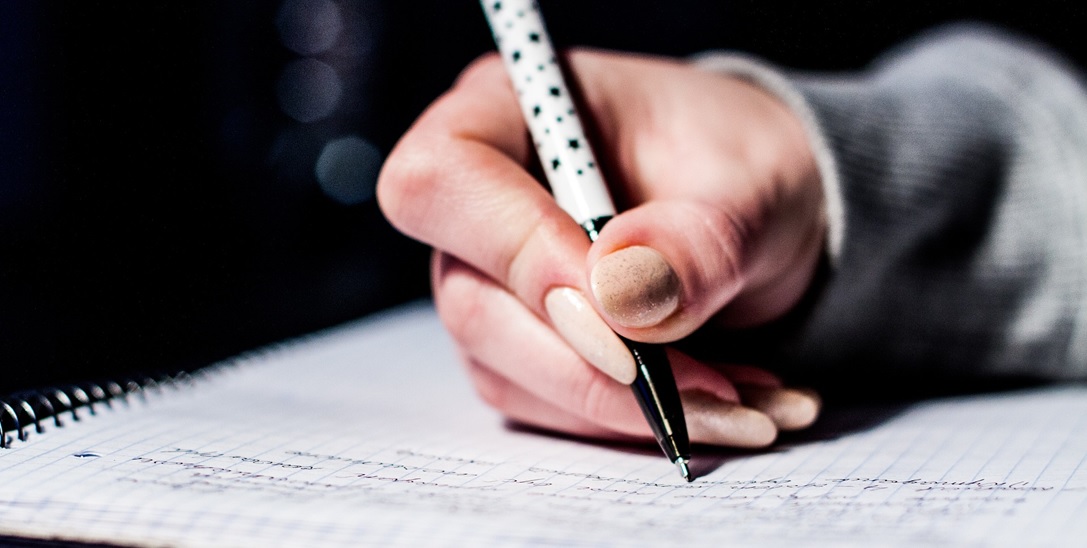 Introduction
First Certificate in English (FCE) is one of the most widely taken Cambridge EFL examinations, with more than a quarter of a million candidates yearly.
An FCE certificate is widely recognized in the English-speaking world as proof that a person can do office work in English or take a course of study where English is the language of instruction. Learners at this level can be assumed to have sufficient ability to operate effectively in English in many posts.
Course Structure
Reading & Use of English 
Students will be taught to deal confidently with different types of text, such as fiction, newspapers and magazines. Practice includes the use of English with tasks that show how well students can control their grammar and vocabulary.
Writing 
Students will be trained to produce two different pieces of writing, such as letters, reports, reviews and essays.
Listening 
Listening practices ensures that students will be able to follow and understand a range of spoken materials, such as news programmes, presentations and everyday conversations.
Speaking 
Students will be given lots of practice to enable them to communicate effectively in face-to-face situations.
Edvantage Institute (Singapore) Curriculum Objectives
Proficiency in Oral Language 
Develop effective speaking skills for academic and social purposes including conversations, classroom discussions, short talks, formal discourse and oral presentations.
Proficiency in Listening Comprehension
Be able to listen to and understand the details in various listening contexts.
Proficiency in Reading (including Reading in the Content Areas)
Be able to apply appropriate techniques to read and analyze level texts.
Proficiency in Writing
Demonstrate competence in managing the writing process and producing effective written products.
Proficiency in Social and Cultural Adaptation
In addition to the objectives described above, the underlying objective of the course is the nurturing of self-pride and self-identity in each pupil's linguistic and cultural heritage.
Learning Outcomes
At the end of the module, students will be able to:
show understanding of specific information, text organization features, tone, and text structure.
use specific reading techniques to locate and distinguish answers.
write non-specialised text types such as an article, an essay, a review or a short story, with a focus on advising, apologizing, comparing, describing, explaining, expressing, opinions, justifying, persuading, recommending, and suggesting.
demonstrate the ability to apply their knowledge of the language system by completing a number of tasks.
show understanding of attitude, detail, function, genre, gist, main idea, opinion, place, purpose, situation, specific information, relationship, topic, agreement.
Delivery Mode
Classroom learning, lessons to be conducted at Edvantage Institute (Singapore).
Teachers
All our teachers are registered with the Committee for Private Education (CPE).
Prerequisites
English at the advanced level or through a placement test conducted by Edvantage Institute (Singapore); or a
pass in English or equivalent in your home country.
Assessment and Examination
A test is conducted every 6 weeks, culminating in the final course examination. Your teacher will write a detailed course report which includes your grades in listening, speaking, reading and writing, as well as an evaluation of your progress in the class.
Upon successful completion of the course, you will receive an in-house certificate within 21 days from the last day of the course.
Award
Your performance grading will be as follows:
| | |
| --- | --- |
| Grades | Marks |
| Distinction | 80 - 100 |
| Credit | 65 - 79 |
| Pass | 50 - 64 |
| Fail | 0 - 49 |
| Absent | Absent |
External Examination
Please refer to https://www.britishcouncil.sg/sites/default/files/exam_process_for_fce_cae_and_cpe_version1.pdf for more information about the examinations.
External Grading and Certificate
Completed examination papers are sent to Cambridge for marking by specialists in the teaching of English at this level. Each paper is scored on a maximum of 40 marks, making a total of 40 x 5 = 200 marks. The results are shown as an overall letter grade, based on the total score in all the papers. A, B and C are passing grades. D and E are failing grades.
A statement of results is sent to each candidate eight weeks after the examination. This shows the candidate's overall grade and a graphical indication of how well the candidate has performed compared to other candidates in the examination. Successful candidates are issued certificates approximately three months after the examination.
Course Schedule and Fees
Details of course schedules and school fees can be found here.